Various entertainment facilities including bowling alley.
When you create it, from planning, real estate buying and selling to construction,it is efficient and less laborious if you can do it all at once by the same dealer , isn't it?
Our strengths are the points that we can handle from planning to construction all at once.
If you are considering the construction of entertainment facilities, please consult us.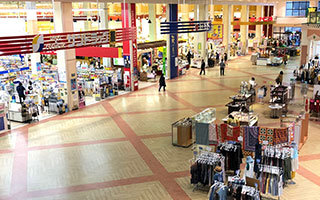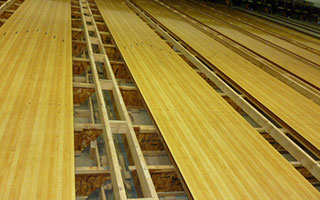 We do not only sell and purchase bowling equipments and furniture in Japan, but we also do a wide range of import and export of them with overseas.
"There are facilities and furnitures that became unnecessary · · ·"
"I need this machine · · ·"
In such a case, if you can contact us, I think that I will be of service to you.